We are an established team of IT consultancy professionals, with a proven track record in delivering solutions that work for our clients.
We work with your business – listening, assessing and evaluating in our practiced way. Enabling us to concisely communicate solutions that work for our clients today, and tomorrow.
Our three pillars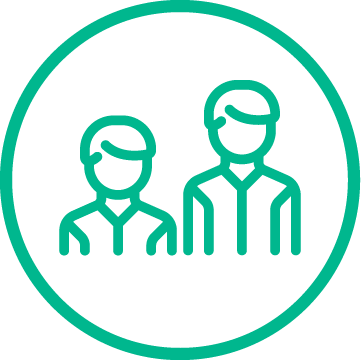 Working Together
Our experience of working within businesses and evaluation of client feedback, has enabled us to develop a way of working that flexes based on each individual client.

We inherently understand your business, to ensure we can recommend the best solutions.

This is achieved by building a strong trust based relationship with our clients – which reveals the real and perceived needs of the business.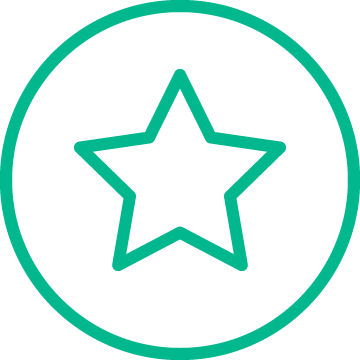 Best Practice
We are passionate that our solutions are right first time – we pride ourselves on our best practice way of operating, that ensures optimal configuration to your business.

From our formation in 2008, we have been driven by a credo to deliver:

• Getting It Right, First Time – Every Time
• Detail & Clarity
• Neatness & Completeness

We stand by this – and our results.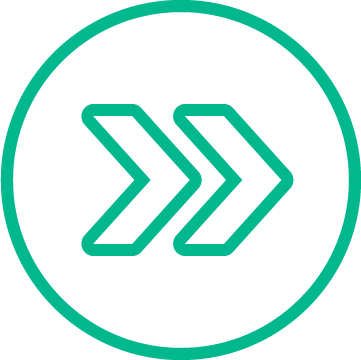 Value & Efficiency
The benefit of our unique knowledge and experience, enables us to put forward quick, low stress, impactful solutions tailored to your business.

Typically, our solutions offer demonstrable value by the way they make working practices more efficient, through elimination of non-value adding activities and aiming for better integration of complete business systems, through smart deployment of Microsoft products – unlocking the true potential of your business data and operations.