BN Information Security is an IT consultancy founded in 2008 by Ben Nichols
Easy to work with
The business has developed and grown a diverse customer base across many different industries – due to Ben's ethos of providing robust and scalable solutions. This success has only been possible through the approach of working closely with everyone involved from technician to board level.
This proactive approach has ensured an exceptional track record of fault-free transitions across a broad range of businesses with differing operations
An evolving relationship
From an initial consultation project, many clients choose to retain BN-IS on an ongoing basis – due to the trust, knowledge and interest ably demonstrated in the client business.
This experience and knowledge is of paramount importance when things go wrong – it's normal that many BN-IS initial meetings start with a client describing a recent close shave.
The BN-IS team's ability to act fast means they can help prevent any more immediate problems, and with an eye for the future, make quantitative improvements instantly.
This scenario often becomes the foundation of developing a complete solution analysis geared to bring technology benefits to the business.
Total solution independence
Solution independence is crucial for building trust, and the BN-IS teams comprehensive experience of a wide range of technologies deployed in different businesses means they can recommend the best course of action
By focussing on best-practice, BN-IS build solutions which are flexible today and expandable for the future – solutions which can start small and expand as companies succeed and grow
Meet the team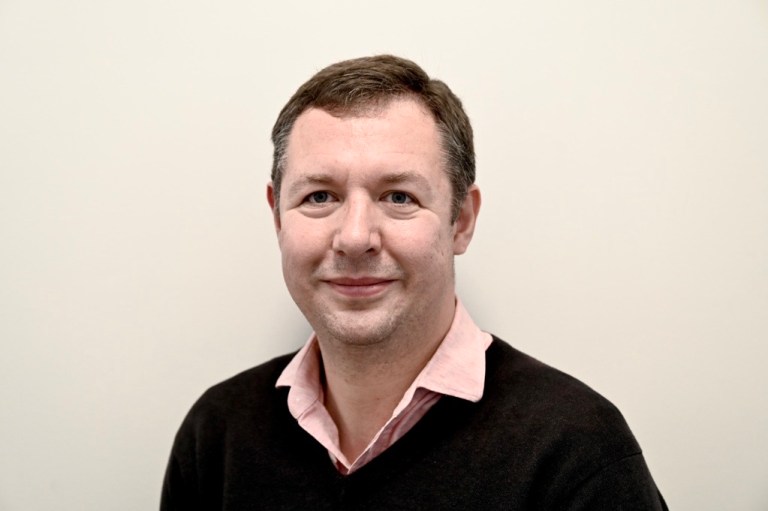 Ben Nichols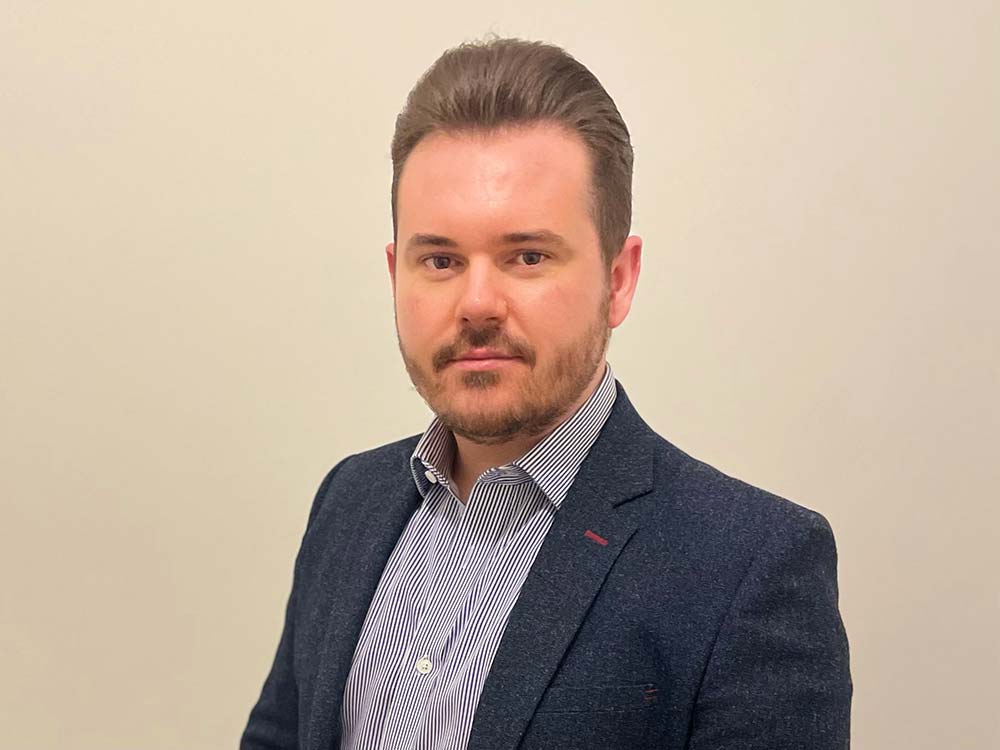 Lee Crowhurst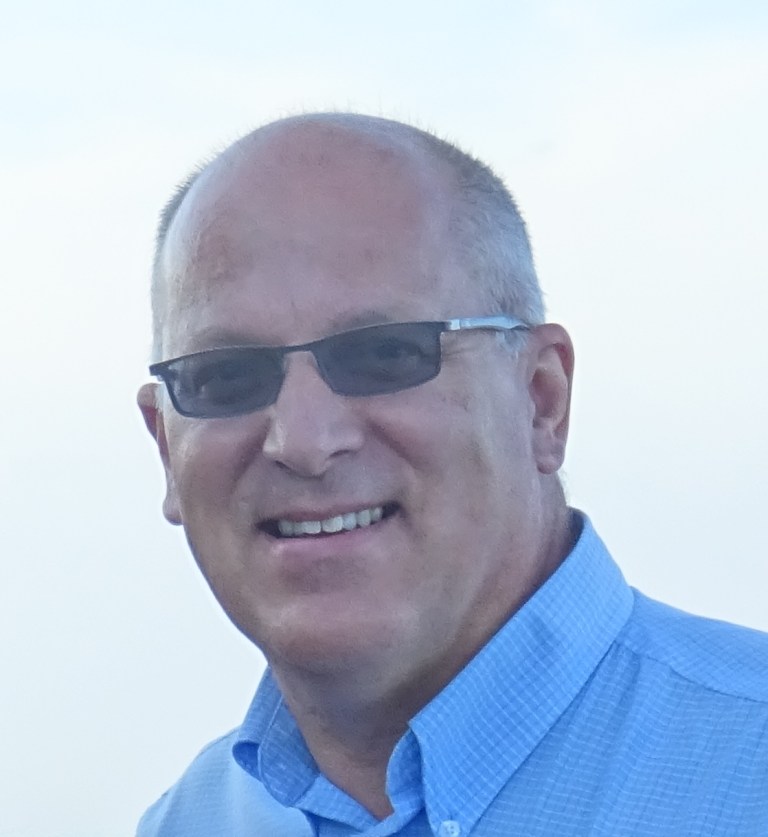 David Chapman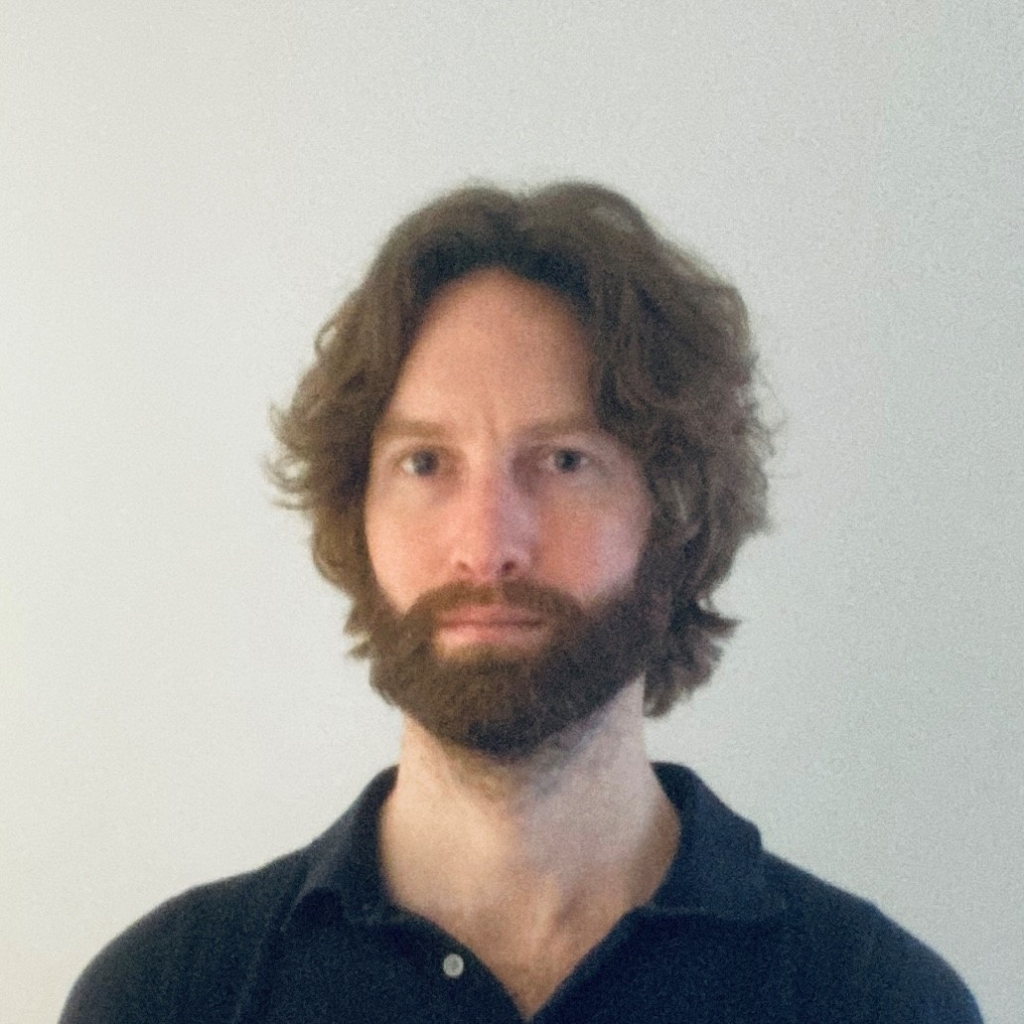 Kier Pell