Licensing

We can help by offering an evaluation on what you currently have and present options to optimise your license agreements more smartly. We can also help by setting up continuous licensing arrangements, which means you are never caught out by expired plans or rights.

Let us take the headache out of getting your licensing right – get in touch below.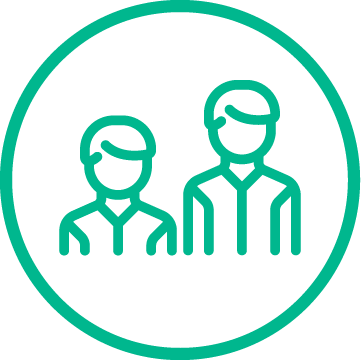 Best Value
How do you know you are getting best value from your software licensing? How do you know you are optimising the full features of the packages you have? Are you confident that you aren't doubled up, having multiple licences for different applications which may have significant overlap? It's common enough. As businesses grow and evolve, additional programs and processes are needed – sometimes with specific or bespoke software to do that one thing.

We can help – our knowledge of the current leading software options for SMEs and our hands-on experience of their deployment, means we are ideally placed to advise on best value, best fit options for your business.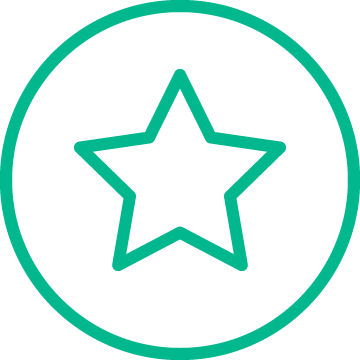 One Simple Solution
Our Licensing expertise and know-how means we can simplify the myriad of suppliers, user licenses, statements, expiration and renewal deadlines into one simple monthly bill.

Our scale and standing ensures we can get better value for your business, and can also offer you the security of continuity of service.

We can remove the headache with one simple monthly invoice that covers all your licensing requirements, whilst also keeping you up to the minute with new options to upgrade and enhance your software.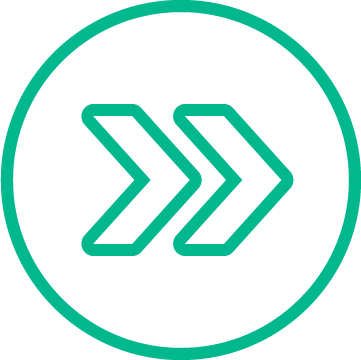 Health Check
Want to know more about how we can help? Why not contact us below and find out about our Licensing Health Check service, and see how we can help optimise and simplify your business software licensing.