Infrastructure & Architecture

Thanks to our experience of working with clients across a wide spectrum of businesses, we are best able to help you develop the right technology solutions to suit.

Whether you are looking to explore your options with an Infrastructure Health Check consultation or a specific project, please get in touch below.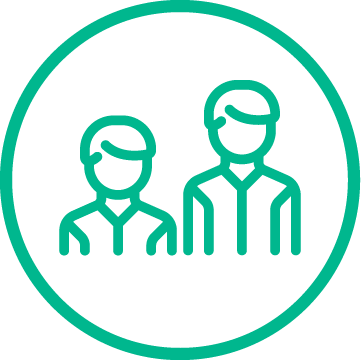 Infrastructure
If you are content with the existing IT system within your business, we can assist by bolstering it with the flexibility of using BN-IS for your On Premise system management. We can also consult on possible options for improvement and updating your current system, to ensure it still meets the changing needs of your business.

Our experience in dealing with a wide spectrum of businesses, means we are familiar with legacy network and software systems employed in SMEs.

We have wide project based experience of upgrade solutions – this means we can fast track your business and minimise the stress of getting you up to date.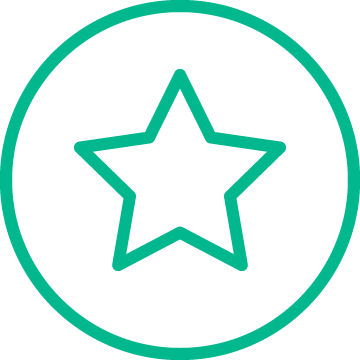 Embracing Cloud
The evolution of cloud technology and our experience in its use to add value whilst reducing cost, coupled with our experience in a wide range of deployments across many businesses, makes us the right people to talk to about developing your own cloud model.

Whether you are able to adopt a pure cloud system or need to develop a tailored hybrid cloud solution, we can do that for your business.

The security of the cloud means an added level of protection and peace of mind in a disaster recovery scenario – meaning the lifeblood of your business (data), is secure and still able to work for you.

We can help you develop your IT Strategy to embrace the opportunities of cloud, which is sense checked and robust. If you need help with the migration to this new cloud model – we can be with you, every step of the way.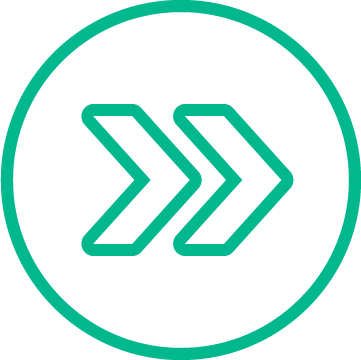 Health Check
We can offer a health check of your current IT Infrastructure & Architecture, and identify areas of opportunity for improvement, whilst also offering solutions that are robust, scalable and tailored to your business.