Security & Protection

We can help – whether it be with a Security Health Check, or a specific project.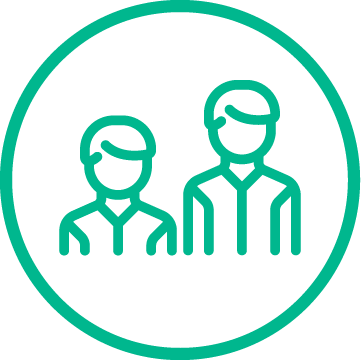 Internal & External
We can offer your business a new level of control to enable complete security of your IT Networks perimeter – at all points.

Whether you want to have better mobile device management and control – right down to remote locking and wiping of devices, automated deployment of applications/updates and device encryption.

Perhaps you now need to operate your business on a part BYOD basis – we can provide secure ways of doing this and give you the peace of mind of security in remote working. At the same time, we can provide options for Firewall and AV Control of your company owned devices.

If you are concerned about your Data Security, Mobility & Access Control, we can also help – we are experts in providing highly secure access control of Microsoft 365 and optimising the full functionality of this powerful software.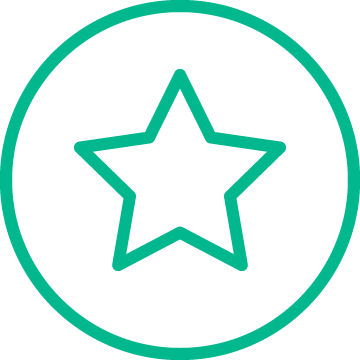 Strategy & Standards
Your business may well have an established, published IT Strategy in place, or it may well be formed but not formally documented.

With the ever increasing needs from your own customers, clients and stakeholders for your business to meet the latest ISO 27001 accreditation with proven, robust quality management systems – we can assist in assessing and reviewing your current strategy, whatever form it may be in.

We can also undertake an unbiased review of your current systems, to make sure you are still on the right track for the future, and to avoid potential onward costly maintenance of outmoded systems.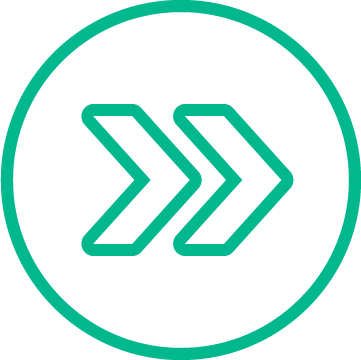 Health Check
We can offer a health check of your current Security & Protection, and identify areas of weakness, whilst also offering solutions to make your operations more secure – wherever your employees are operating.