Functional Consultancy

You may choose for us to be involved from the outset – possibly before you have even engaged with a partner, or the project may already be in progress. Either way, we can help – and this can also be complemented by other services/expertise within the BN-IS offering.

If you would like to have an exploratory conversation about our services, please get in touch below.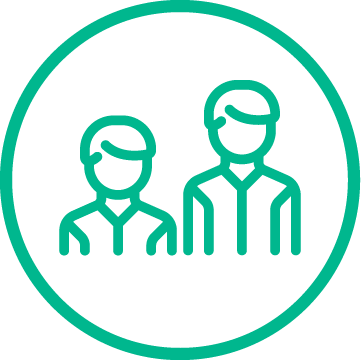 Supplementing Your Internal Team
Implementing a new ERP system is a big undertaking for any business and its staff. Maintaining day-to-day operational responsibilities, in parallel with progressing a project such as this, can be extremely challenging – as can the relationship between you and your appointed partner.

We can supplement your internal resource/project team by offering support/guidance along the way, whilst also serving as a bridge/translation layer between you and your appointed partner, if required.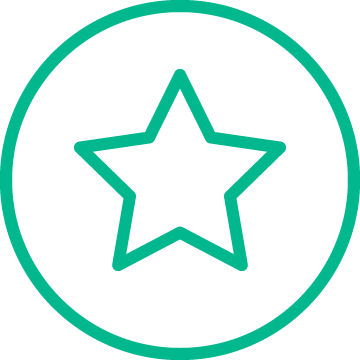 Operational Experience
We have hands-on experience of using Microsoft Dynamics 365 Business Central, particularly around the Supply Chain Management elements of the system (Sales, Purchasing, Inventory, Warehousing) and have found that being able to draw upon this operational experience in our Functional Consultant role, makes us more relatable to the organisations/individuals we work with.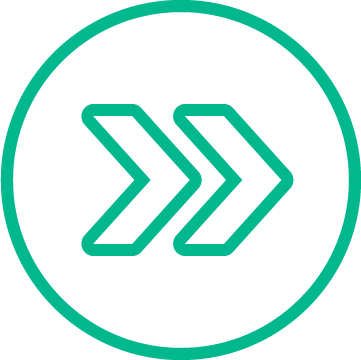 Unlocking Potential
The successful implementation of your Microsoft Dynamics 365 Business Central system, is just the beginning. This investment is a foundation for you to build upon and there may be subsequent opportunities to explore, when unlocking its potential. This could include the adoption of products within the same family, such as Microsoft Power Platform – e.g., Power BI (data visualisation/unlocking your data/business intelligence), etc.