Collaboration & Communications

Our expertise in one solution software suites such as Microsoft 365 and their smart implementation across all operations, can enable your business to realise its full potential.
Whether you are looking to attain meaningful reporting to track against goals, unlock the data and business intelligence you already input, or would like a Health Check consultation, please get in touch below.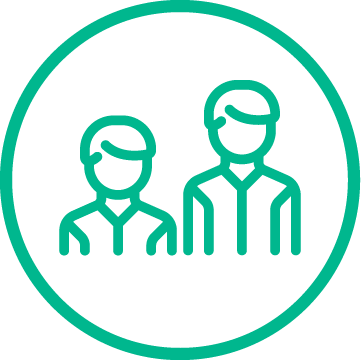 Efficient Technology
Powerful business tools are now within the Microsoft 365 suite – some you may already be familiar with, but many probably not so much…

We believe we can bring your business greater efficiency through technology, by improving communication across your business, increasing connectivity with remote working and enabling greater collaboration of different teams in your organisation.

It's a real win-win, as your business starts to leverage the data that is already collecting to select swifter, smarter options for growth.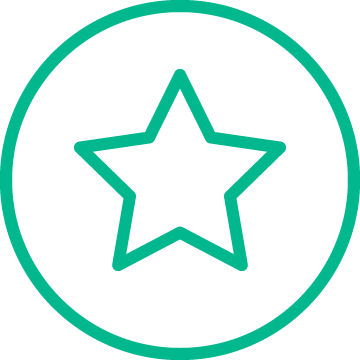 Unlocking Potential
Through deployment of Microsoft 365, we can unlock the many advantages of MS Teams and allow your business to fully optimise its potential.

Through using MS Teams for your business phone systems and migration away from old PBX systems. With MS Business Voice – a VOIP cloud based telephony system which allows you to call, chat and run meetings – all within MS Teams.

We can also remove non-value adding activities in your business, through MS Power Automate – allowing your people to do more by working smarter, not harder.

Power Platform enables your organisation to develop tailored business reporting that tells you what you need to make adept, fleet of foot decisions to maximise the right growth opportunities.

BN-IS can also enable you to develop business solutions which make it simple for you to get the most out of your ERP system – complemented by our experience in MS Dynamics 365 Business Central deployment.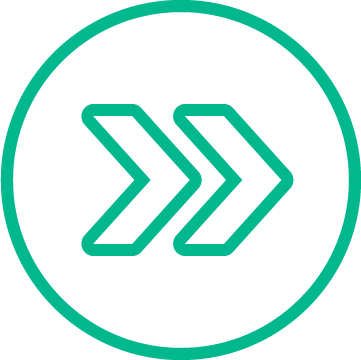 Health Check
We can offer a health check of your current communication and teamworking systems, to identify areas where we can simplify, optimise and increase smarter team working in your business.